29 results total, viewing 1 - 10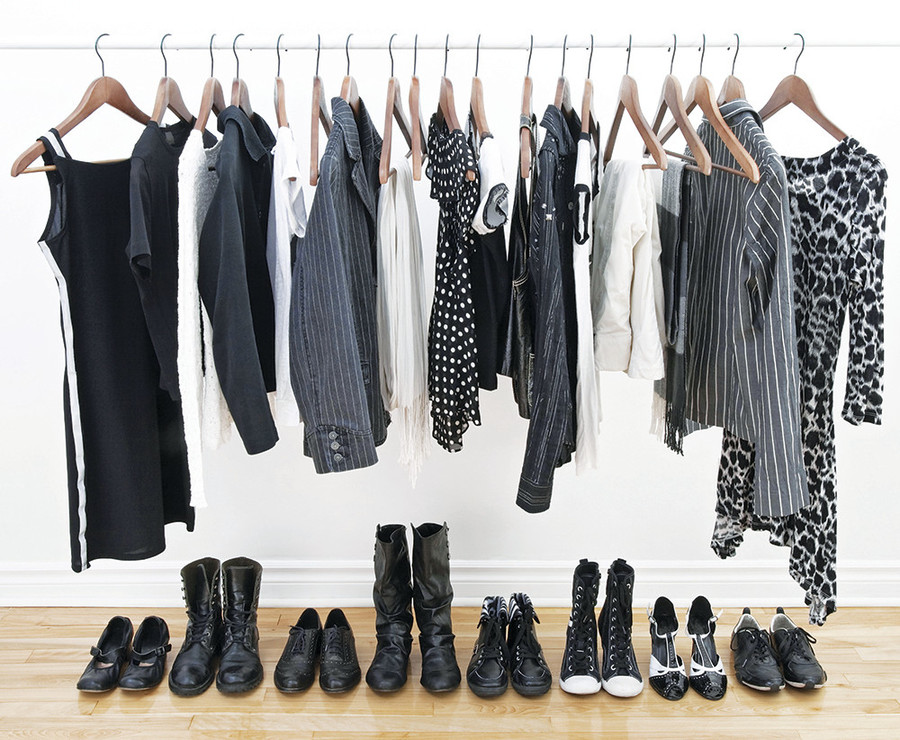 Local tastemakers on what's in style this season
more
By Julie Tremaine | Photos by Stacey Doyle
|
9/6/16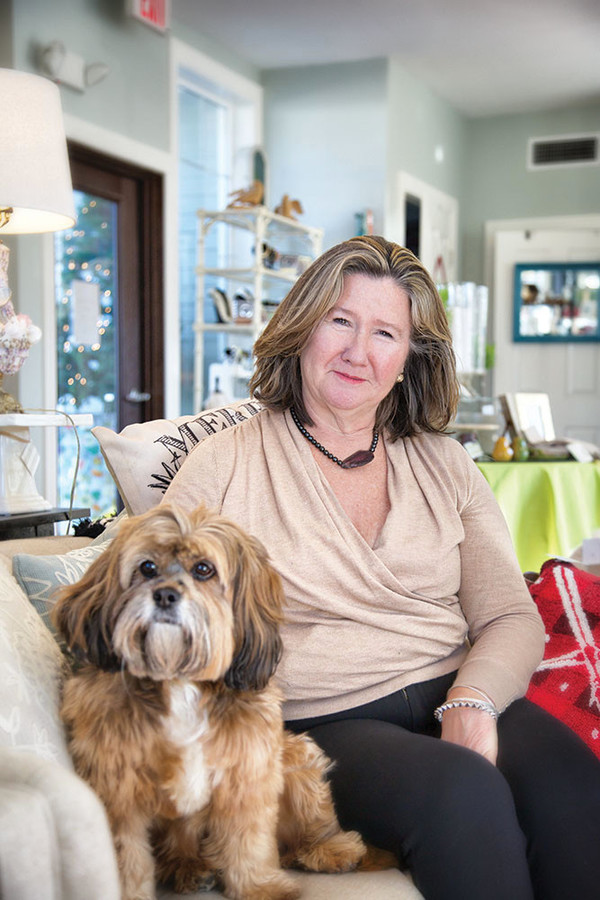 Nautical decor for all seasons, plus gifts you can't live without, at this Barrington boutique
more
By Meghan H. Follett
|
12/15/16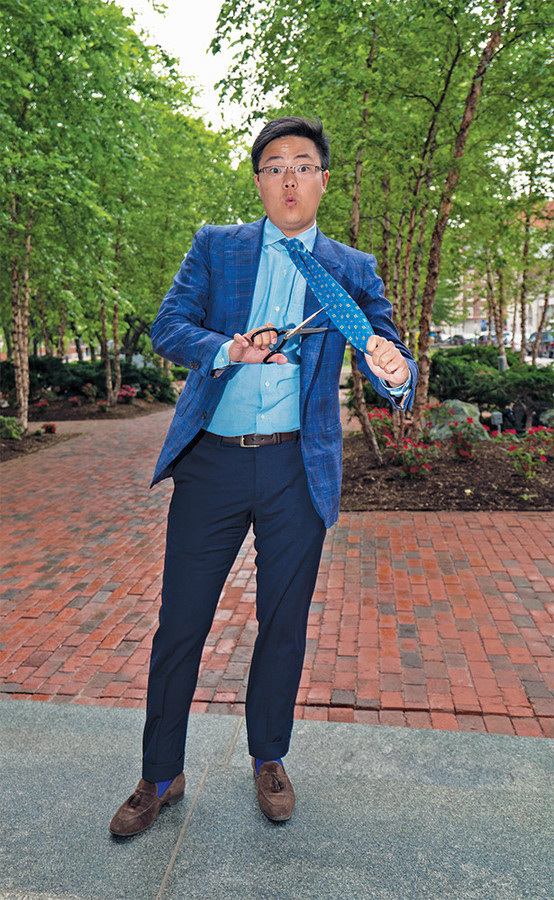 "I enjoy working with clients more than anything else – building relationships and learning about them keeps the job exciting."
more
by Jeanette St. Pierre
|
8/25/16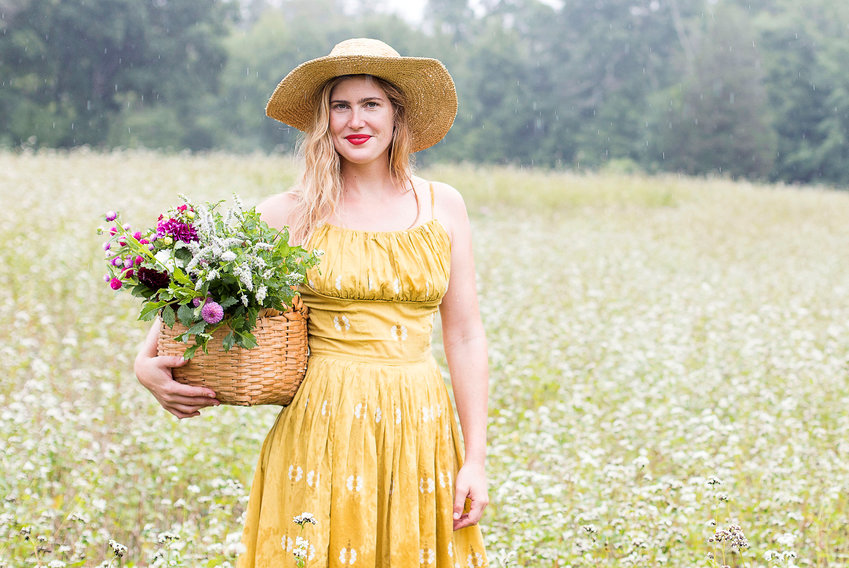 By Jackie Ignall
|
4/23/19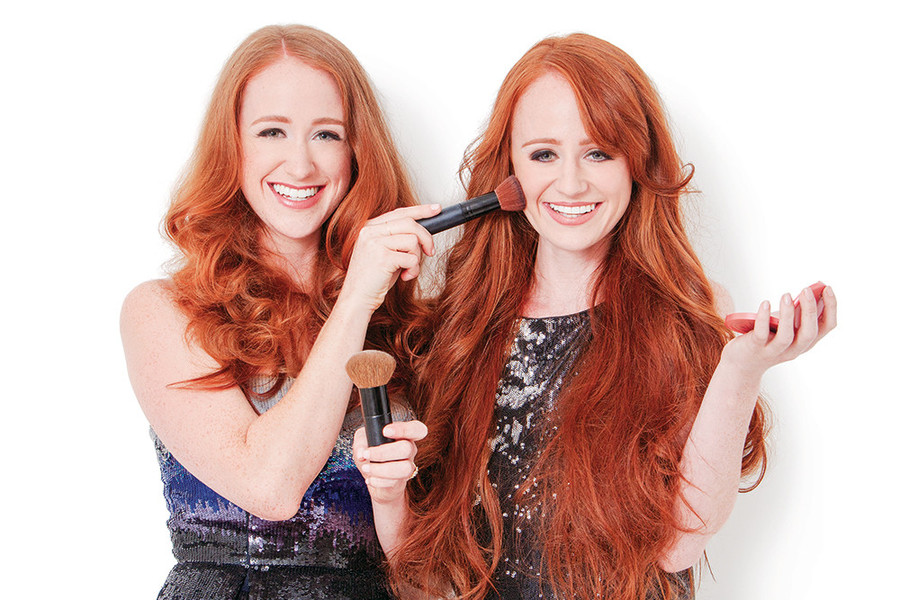 The sisters behind How to Be a Redhead are starting a redheaded empire.
more
Samantha Santos
|
3/18/16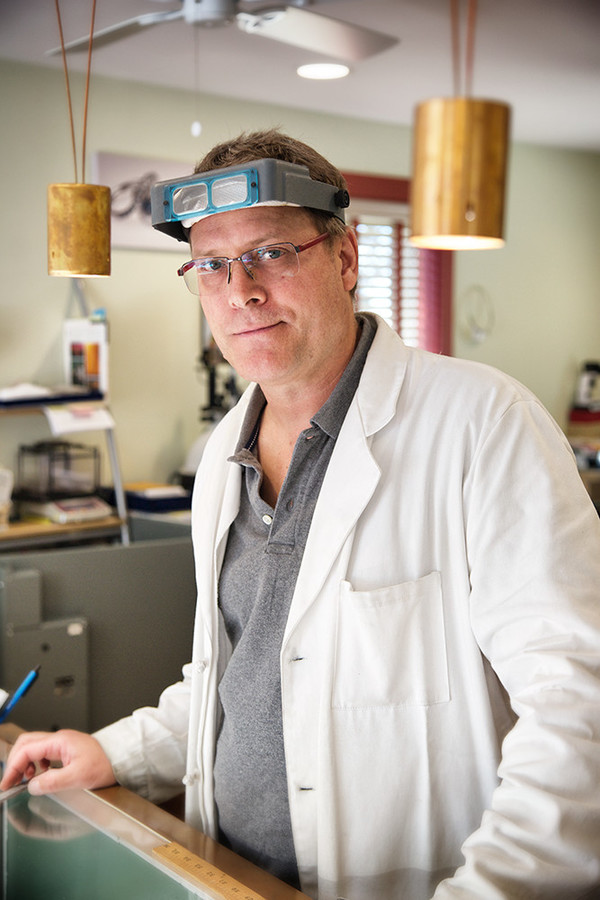 A Jour Jewelry takes fine jewelry making to a whole new level
more
By Meghan H. Follett
|
9/23/16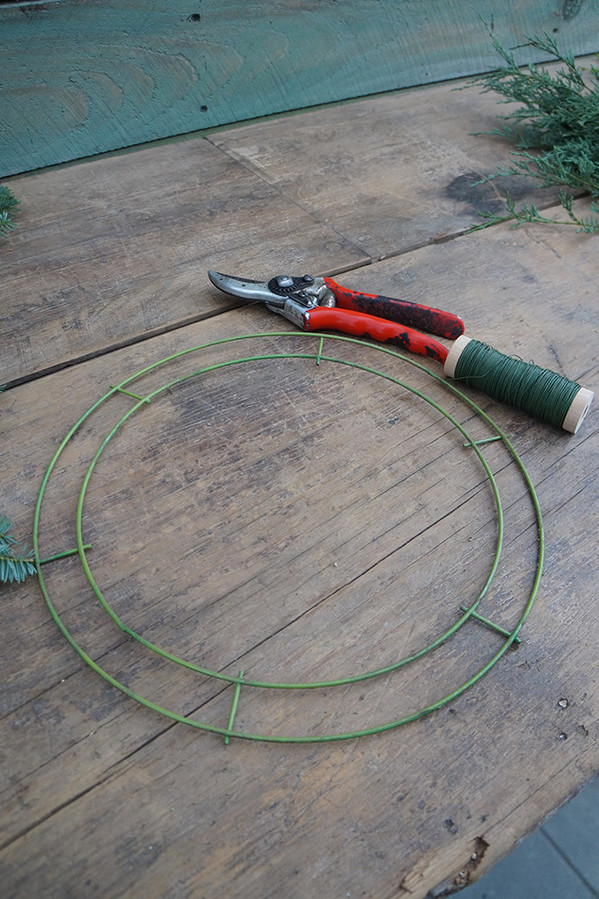 Make your own wreath with items in your backyard
more
Written and Photographed by Meghan H. Follett
|
11/16/16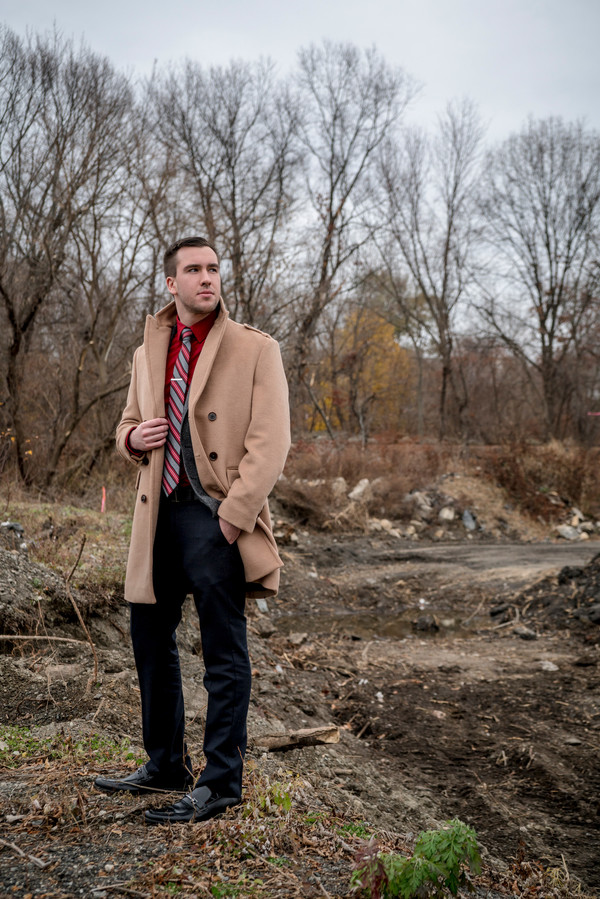 The Millennial Professional Group's board treasurer challenges the idea that Millennials are lazy by looking sharp.
more
Jeanette St. Pierre
|
12/23/15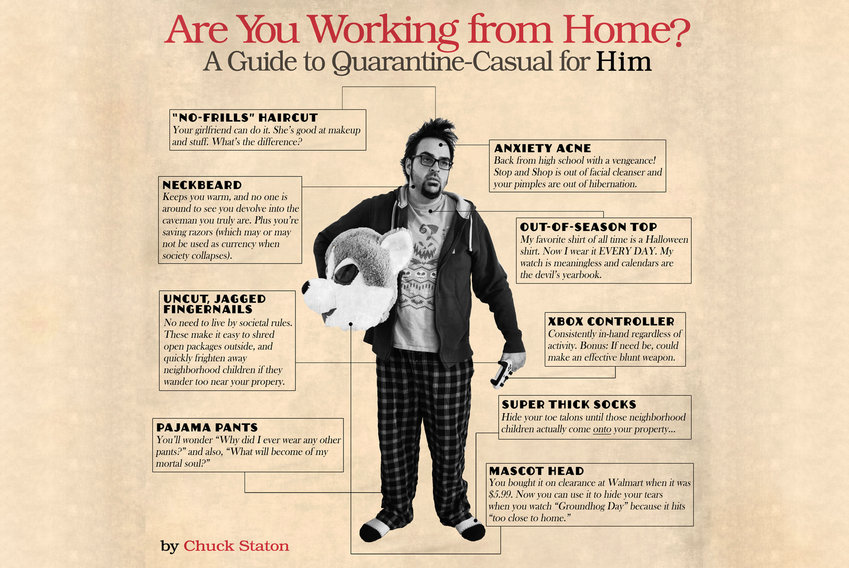 A diagram of working from home style
more
By Gina Mastrostefano and Chuck Staton
|
4/20/20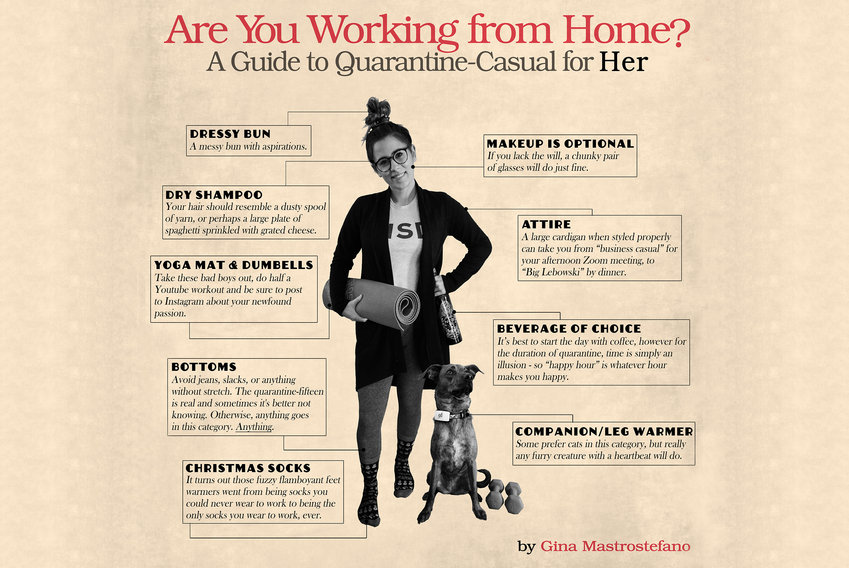 A diagram of working from home style
more
By Gina Mastrostefano and Chuck Staton
|
4/20/20